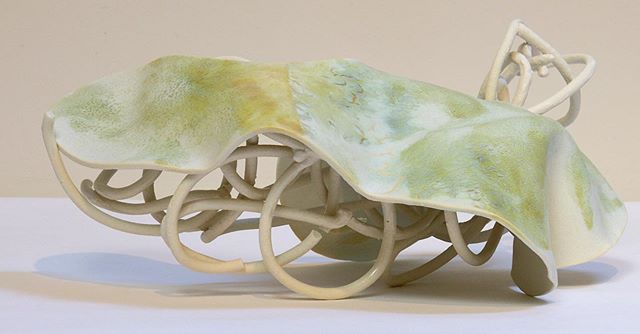 Matokie Clay Studio is a creative and welcoming space in West Preston hosted by Felicity Law. Felicity is a Melbourne based artist, contemporary ceramicist, arts educator and musician. Felicity has established Matokie Clay Studio where she teaches ceramic arts to people of all ages and abilities. Felicity provides technical and mentoring support to Melbourne based visual artists wishing to gain skills in ceramics and expand their arts practice. She undertakes collaborations with other Australian artists.
Matokie Clay Studio hosts 'Clay Club' on Monday nights. Casual or regular attendance is available. Prior ceramics experience is not essential. The idea behind these sessions is to provide a small, friendly, creative group setting for people who would benefit from access to a space, tools, and equipment, and who wish to gain inspiration an ideas from others.
Please contact me to register your interest for Matokie Clay Club, for information about the studio, to discuss collaborations, and for more information about my arts practice.
matokieclaystudio.com
0423 109 765